"TC« BONUS»- is the solving problems based on years of experience and knowledge! Tax advisers of TC «BONUS» assist the correctness of tax calculations, consulting on tax reporting, and protect the interests of taxpayers with the tax authorities.
The company provides services in the area of taxation and the rights to physical and legal entities of different ownership. Our activities are aimed at reducing financial risks and saving your money and time. BONUS guarantees the complete privacy of its customers received information.
Electronic declaration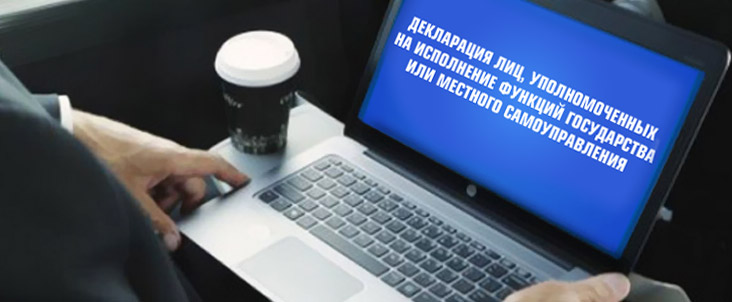 Our experts will help you quickly and correctly::
Collect information to complete the online declaration;
Explain how to fill the electronic declaration and notice of material changes in economic status;
Control the accuracy of filling declaration and notice of significant changes in economic status.
Tax Advice
You will get detailed consultations on such issues of tax consulting as:
application of the tax legislation;
definition of accounting policies of the enterprises;
management accounting for the owners;
changes in tax legislation;
how to fill tax and financial reporting.
Legal Advice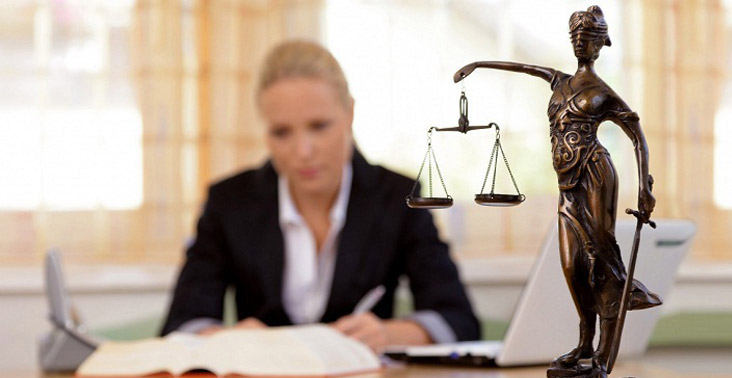 We provide assistance in dealing with legal issues and expert advice for legal entities and private entrepreneurs:
registration, amendments to the United State Register of Enterprises and Organizations of Ukraine;
subscription services (legal and tax support activities);
legal analysis of documents, counseling;
maintenance the contracts;
Given all the needs and characteristics of your business, we are ready to cooperate with every interested customer and provide high quality services and associated services. We do not offer standard solutions and value approach in solving each issue.
Due Diligence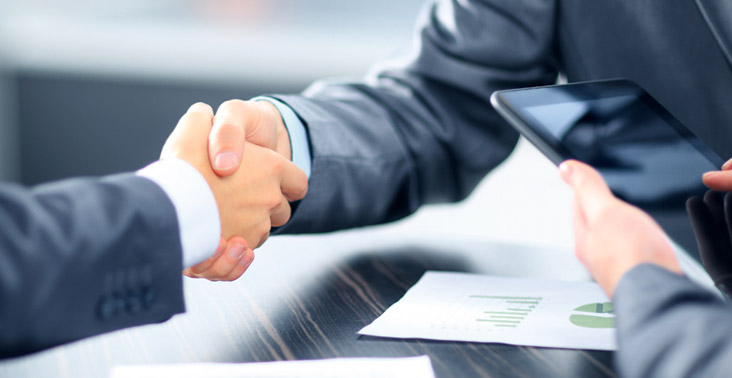 DUE DILIGENCE is not just a fashionable term, but it is a necessity! We offer a full collection of information, its analysis and conclusions with data obtained to maximize the success of your business.
Due Diligence provides a comprehensive analysis of the company by auditors, financial analysts, lawyers. You will receive a detailed report, which minimizes risks of buying or investing.
Prices in Ukraine
Consultation is a fundamental stage for taking decision about any major issues. And it is quite important. The successful outcome of the planned move is depended on well-formulated and planned strategy.
Praemonitus praemunitus means, "Forewarned is forearmed."
Sometimes the half-hour consultation before the particular step helps to save funds and time significantly.
In order to determine cost of services, and for more information, contact our company by phone listed on the site